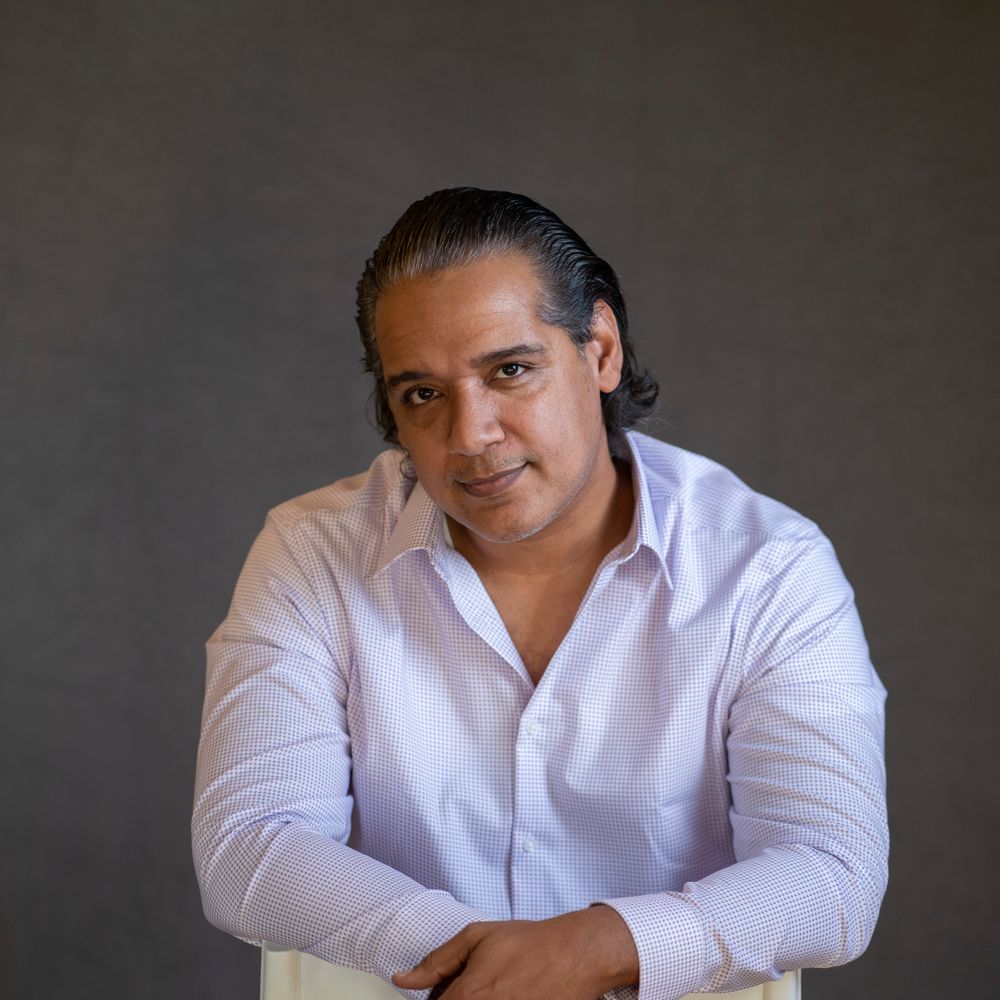 Bio
Alcides Duverge is a Singer/Songwriter from the Dominican Republic. 
He's also the founder and Creative Director of Fonso Music, His very own Music Publisher and Label.
Originally a Graduated Civil Engineer in his own country, he found the love for making music a few years later when he started producing beats in his own room as a hobby. 
After selling more than 2 dozen songs to publishers like Warner Chappell, for tv and movie placements, he gained the enough confidence to launch his solo career.
In the present he's promoting his brand and music in platforms like Spotify, Apple Music,Youtube and Instagram where he can be searched and founded  by his fans.