Hello guys,
I am beyond excited to share with you some big news. My new song collaboration with Joel Santiago, "La Noche," is set to release on all platforms in just one week! This has been a project that we have worked for a while, and we are finally ready to share it with you all.
"La Noche" is a special song to us, and we truly believe that you will love it just as much as we do. It is a captivating blend of different music styles that will take you on a journey through the night. Joel's a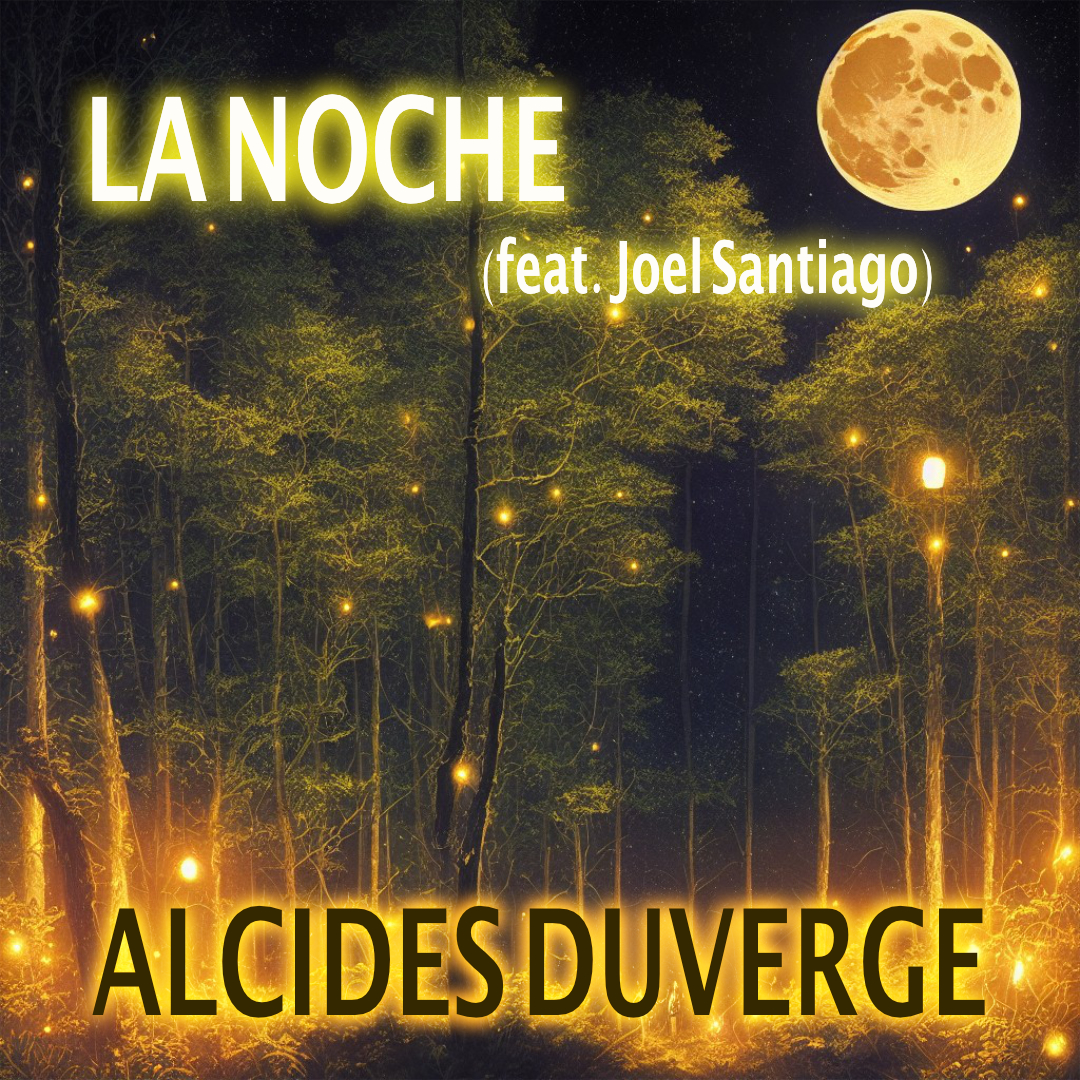 mazing talent for music complements my lyrics and vocals beautifully, and together we have created something truly unique.
We want to show our appreciation for your support by giving you the chance to pre-save "La Noche" on Spotify. By doing so, you will be the first to listen to the song once it's available. Simply follow this link to pre-save the song: La Noche
We can't wait for you to listen to "La Noche" and experience the magic that we've created. It's been an incredible journey working on this project, and we can't thank you enough for being a part of it.
As always, your support and encouragement mean the world to us. Stay tuned for more updates on the release of "La Noche" and other exciting projects we have in store.
Thank you for your time, and we hope you're as excited as we are for the release of "La Noche"!
Best regards,
Alcides